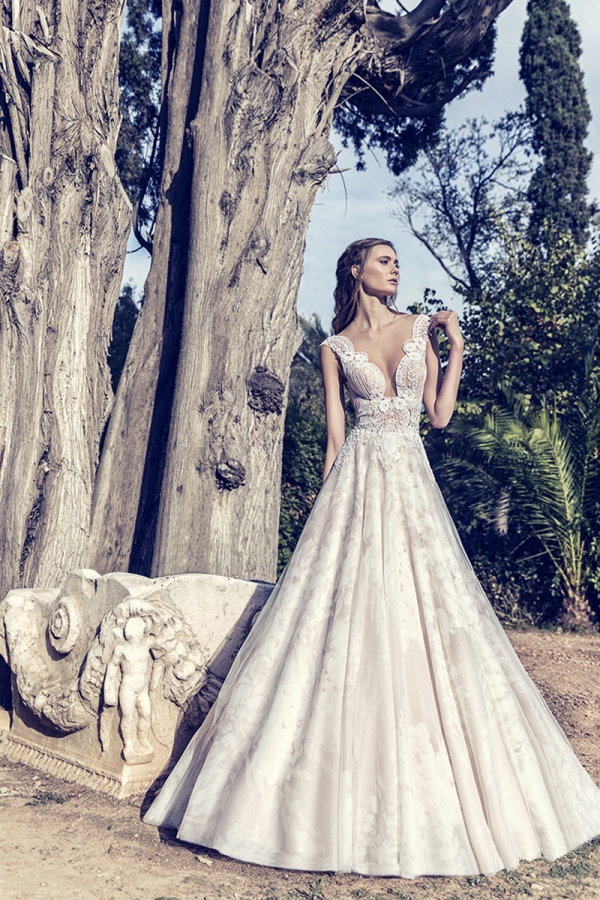 Celestial Collection
Came from heaven, just for costantino brides!
A new era begins for Costantino, with two new members joining the designing team.
With Fay and Marianna, daughters of Kalliope, Costantino is more creative than ever, with wedding dresses that will definitely steal your heart!
Top quality fabrics will make your day memorable and the light composition of the dresses will make you enjoy every moment of your wedding day.
Transparent dresses that can travel you to magic worlds and make every bride feel like a princess!